THE SHOW IS OVER!!!!!!!!!!!!!!!!!!!! I WANNA CRY AND AT THE SAME TIME I FEEL SO AMAZED WITH THESE PAST 24 EPISODES!!!!!!!!!! The ending is as it should be, heartbreaking and beautiful...I regret Seketsu's disappearance as much as anyone, alongside the other uniforms...IT'S BEEN AN AMAZING EXPERIENCE MEETING YOU ALL...I wanna give everyone a chance to gain as many points as possible on this wikia so...I will step away and try not to get in anyones way when I edit~! I still hope to become a chat mod though...XD I expect you all to START CHATTING WITH ME AND THE OTHERS~! I'LL BE WAITING~!!!!!!!!!!!! I WANNA DISCUSS CHARACTER'S, PLOT, IDEA'S, SHIPPING, KAMUI'S, GOKU UNIFORMS, NUDISTS, AND EVERYTHING ELSE~!!!!!!!!!!!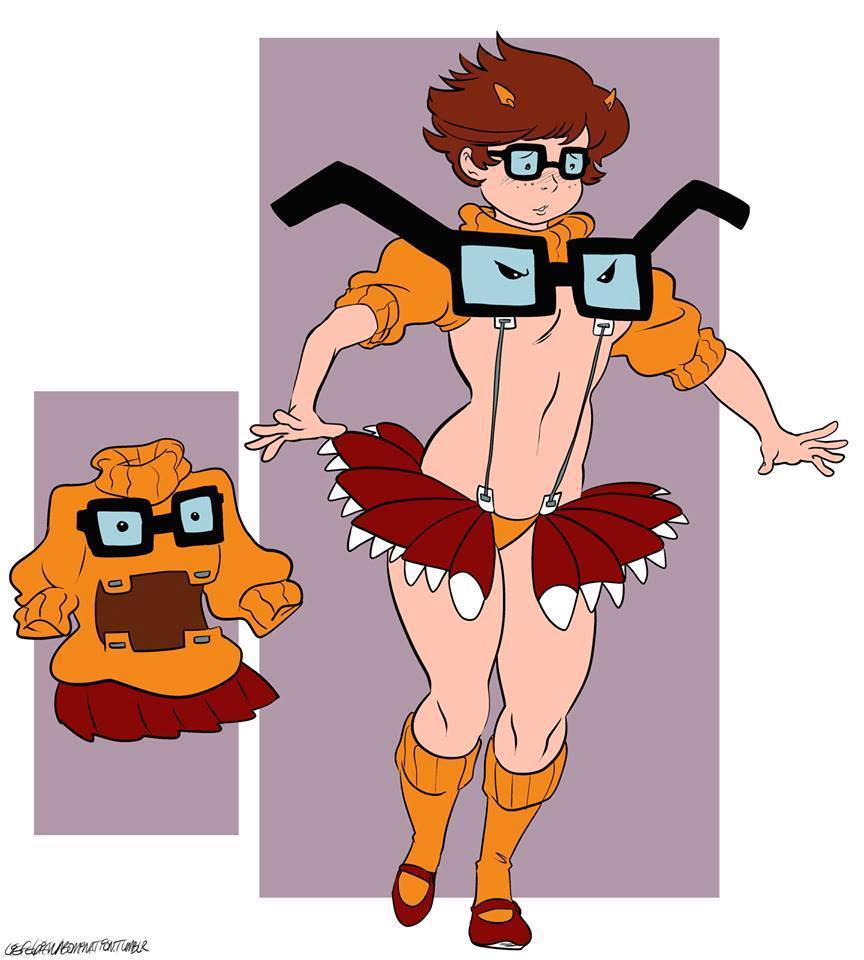 Ad blocker interference detected!
Wikia is a free-to-use site that makes money from advertising. We have a modified experience for viewers using ad blockers

Wikia is not accessible if you've made further modifications. Remove the custom ad blocker rule(s) and the page will load as expected.